Developing Today's Ingenious Ideas to Solve Tomorrow's Challenges
The Vitro X™ Innovation Partnerships is Vitro's newest strategic partnership program that combines Vitro's vision for innovation, expertise in architectural glass technology and the strength of our connections to identify and develop solutions to existing and future challenges in the glass industry.
As an incubator for innovation, Vitro X™ Innovation Partnerships program enables Vitro to collaborate with future-focused companies as an early investor to support their work and shepherd their groundbreaking ideas including new functionalities and services for building owners and homeowners, from the drawing board to the production line, installation, maintenance and beyond.
Partners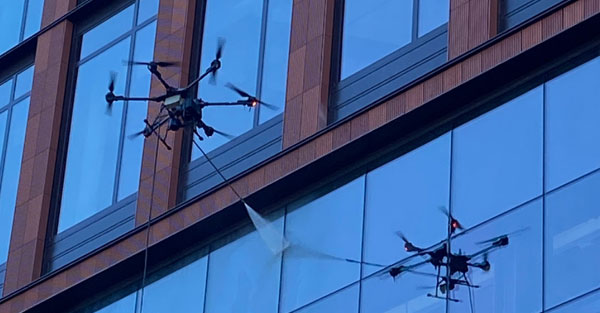 AERAS takes cleaning to new heights
AERAS takes cleaning to new heights with its fleet of high-powered drones that offer an alternative to traditional window and glass façade washing.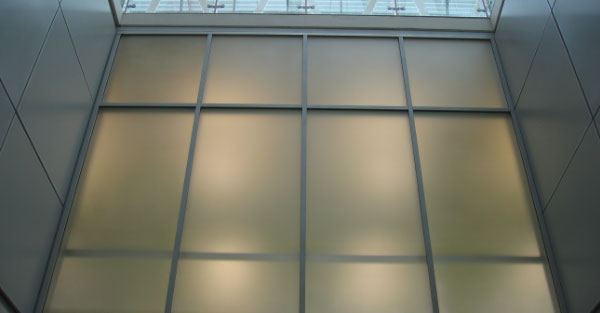 ClearShield® offers award-winning glass protection
ClearShield® Technologies offers award-winning "non-stick" glass protection that upgrades virtually any glass product to ensure clarity, visibility and cleanliness.

Back to Top
Partner with Us
To inquire about Vitro X™ Innovation Partnerships, please complete the following: